The company delivered what they promised. They were professional and gave a lot of helpful advice. Overall I was very pleased with their services and would use Zoom again in the future.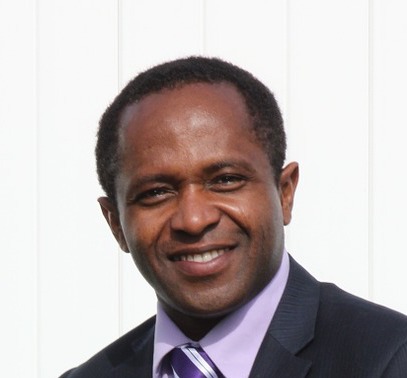 Todd did a great job. He was patient and explained the entire process to me. He made me feel comfortable and I would recommend Zoom Auto Transport to anyone looking to ship their vehicle.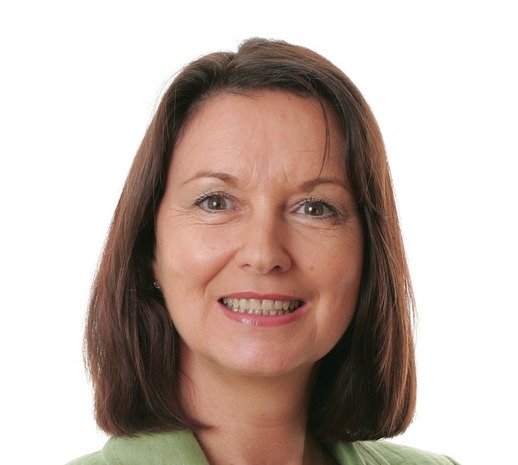 I've never used a transporting service before. Zoom Auto Transport made the process extremely easy and simple. Their agents completely erased my fear of auto transport.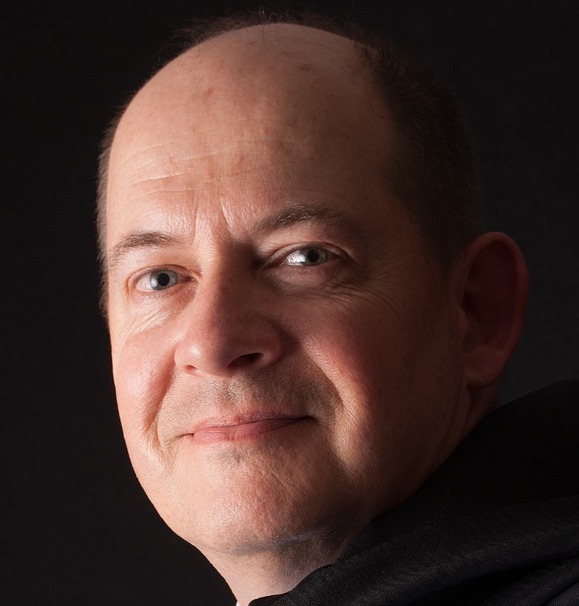 Finding a good auto transport company is not easy. It was a pleasure dealing with the dedicated team at Zoom Auto Transport. They make the process extremely easy and transparent.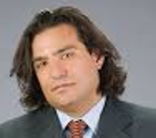 I don't know much about cars so you can understand my panic when I had to transport one. Luckily for me I called Zoom.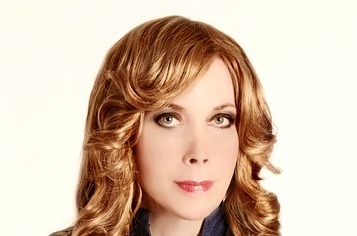 I used Zoom Auto Transport to transport my 1944 Cadillac across the country. It arrived on time and without a scratch. I would recommend them.